Research Category: Natural ventilation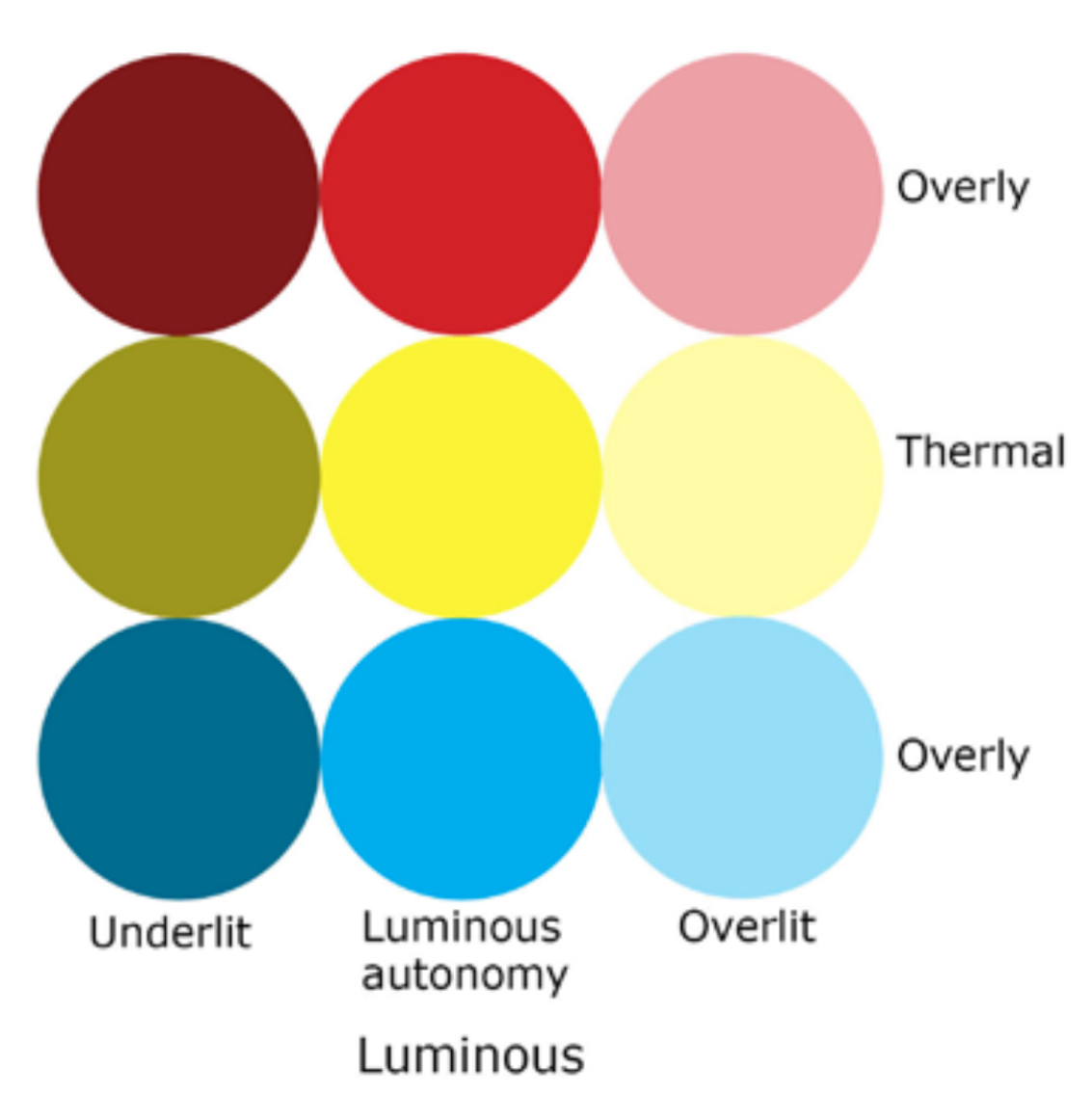 A novel integrated workflow that simultaneously considers thermal, luminous, and ventilation autonomy for the assessment of passive strategies.
FS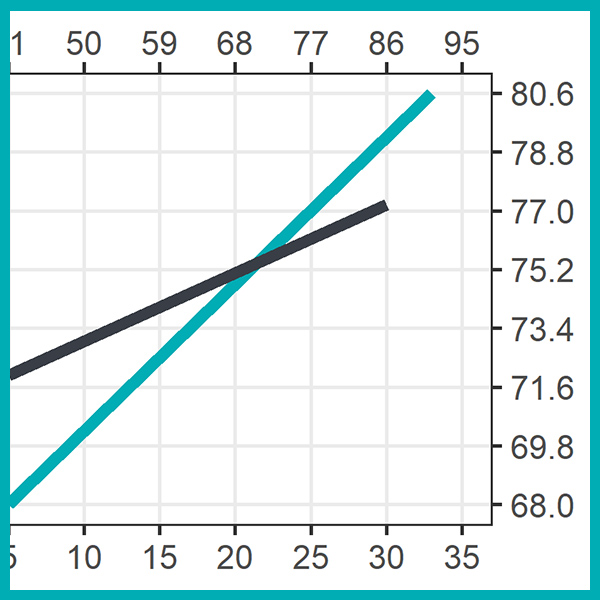 Studying the differences between thermal comfort in naturally ventilated and sealed air-conditioned buildings, with the aim of developing a new comfort zone for ASHRAE Standard 55.
FS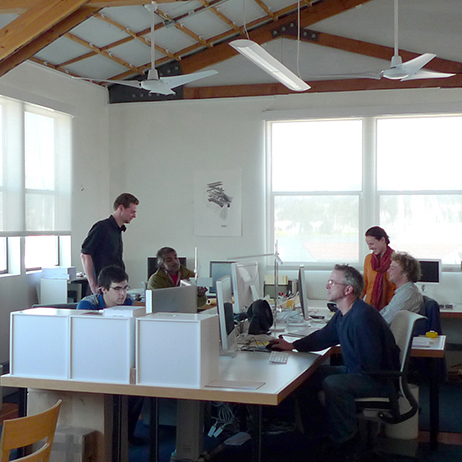 Natural ventilation for energy savings in California commercial buildings.
FS