PhD student in Building Science, Technology and Sustainability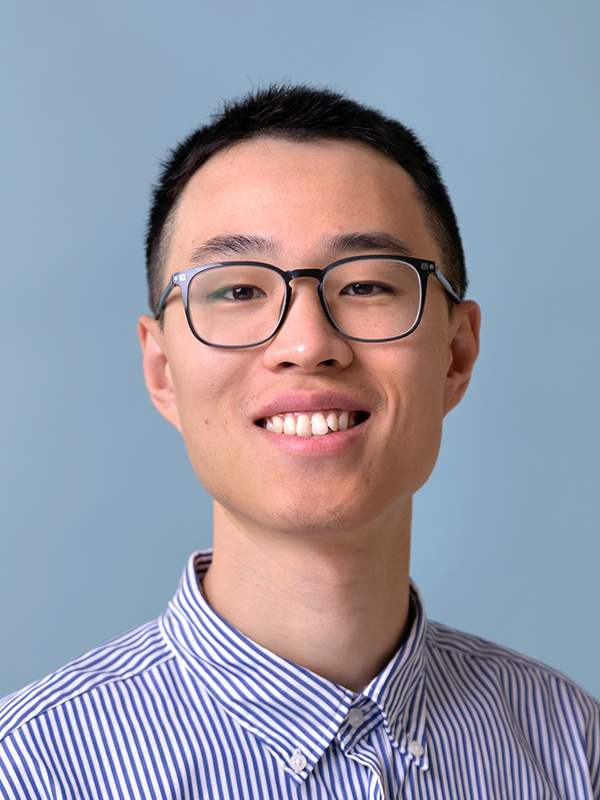 Center for the Built Environment
390 Wurster Hall #1839, Berkeley CA 94720-1839

Ruiji is a PhD student in the Building Science, Technology, and Sustainability program at UC Berkeley. He has previously worked as a sustainable architect, HVAC engineer, and BIM data scientist. Since completing his undergraduate degrees, he has founded a furniture company, which strengthened his belief in improving people's life qualities by design, technology, and collaboration on interdisciplinary research.
He received a Bachelor of Engineering and a Second Bachelor in Architecture from Xi'an University of Architecture and Technology. He then pursued a Master of Science degree at Carnegie Mellon University, focusing on Building Information Modeling (BIM) and Building Energy Modeling (BEM). In his master thesis, funded by ASHRAE Research Project 1810, he redefined the data mapping rules of gbXML schema in HVAC systems, thus improving the gbXML's interoperability between BIM to BEM.
His current research focuses on improving personalized thermal comfort and indoor environment quality through energy-efficient HVAC systems and advanced predictive control algorithms.