Communications and Research Collaborations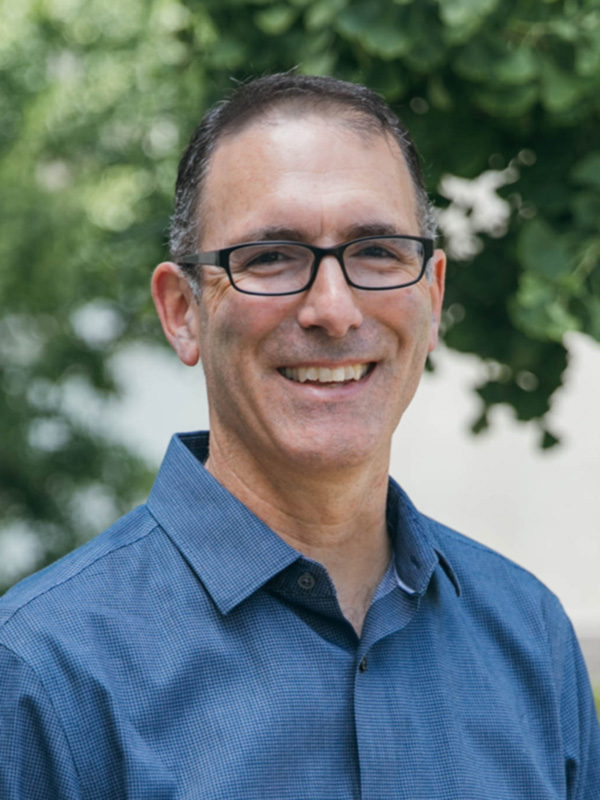 510-642-4950
Center for the Built Environment
390 Wurster Hall #1839, Berkeley CA 94720-1839
David Lehrer serves as CBE's Communications Director and as a member of the research team. He is the primary liaison between our Industry Partners and the research staff, he leads CBE's outreach efforts and oversees CBE's research portfolio. He is a frequent speaker on building performance and technology, and led CBE's research on visualizing information in commercial buildings.
David holds a Master of Architecture degree from UC Berkeley and a Bachelor of Fine Arts in Graphic Design from the University of Arizona. Prior to joining CBE, David had acquired over 10 years of experience as a designer and architect, completing a variety of project types. David is also a specialist in resource efficient design, and has lectured and written on numerous related topics. David has been an adjunct faculty member at the California College of the Arts (CCA) where he has taught green building and interdisciplinary design courses. He serves on the Advisory Council for the Emerging Technologies Coordinating Council (ETCC). Previously he served for several years as co-chair of the the AIA San Francisco Chapter Committee on the Environment, and as a member of the Association of Computer Machinery (ACM).
David also operates the freelance design practice LehrerDesign, where recent projects include creation of case studies for the Best Practices Awards.